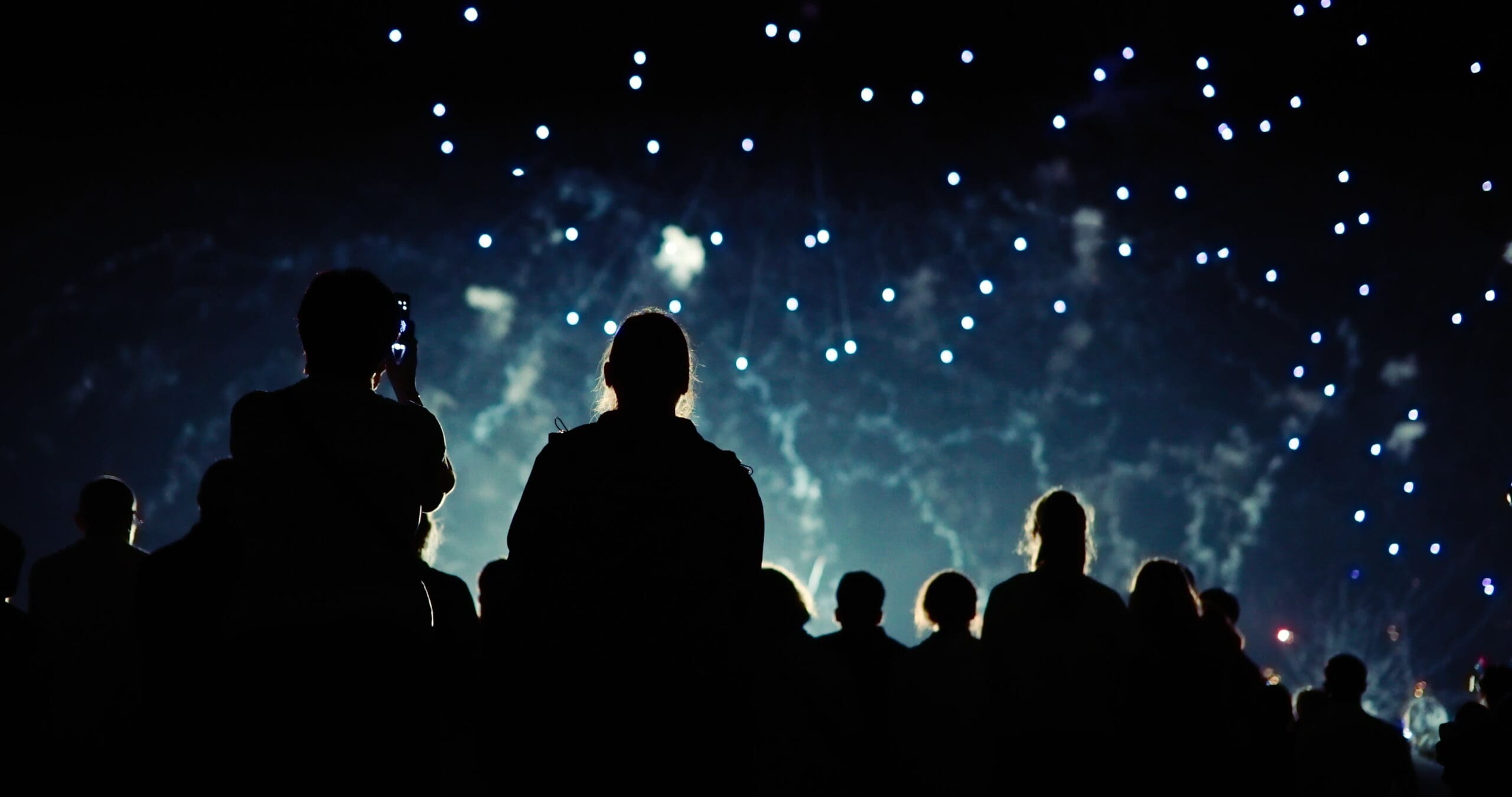 IMAGINE AN ORIGINAL SHOW
DISCOVER OUR SHOW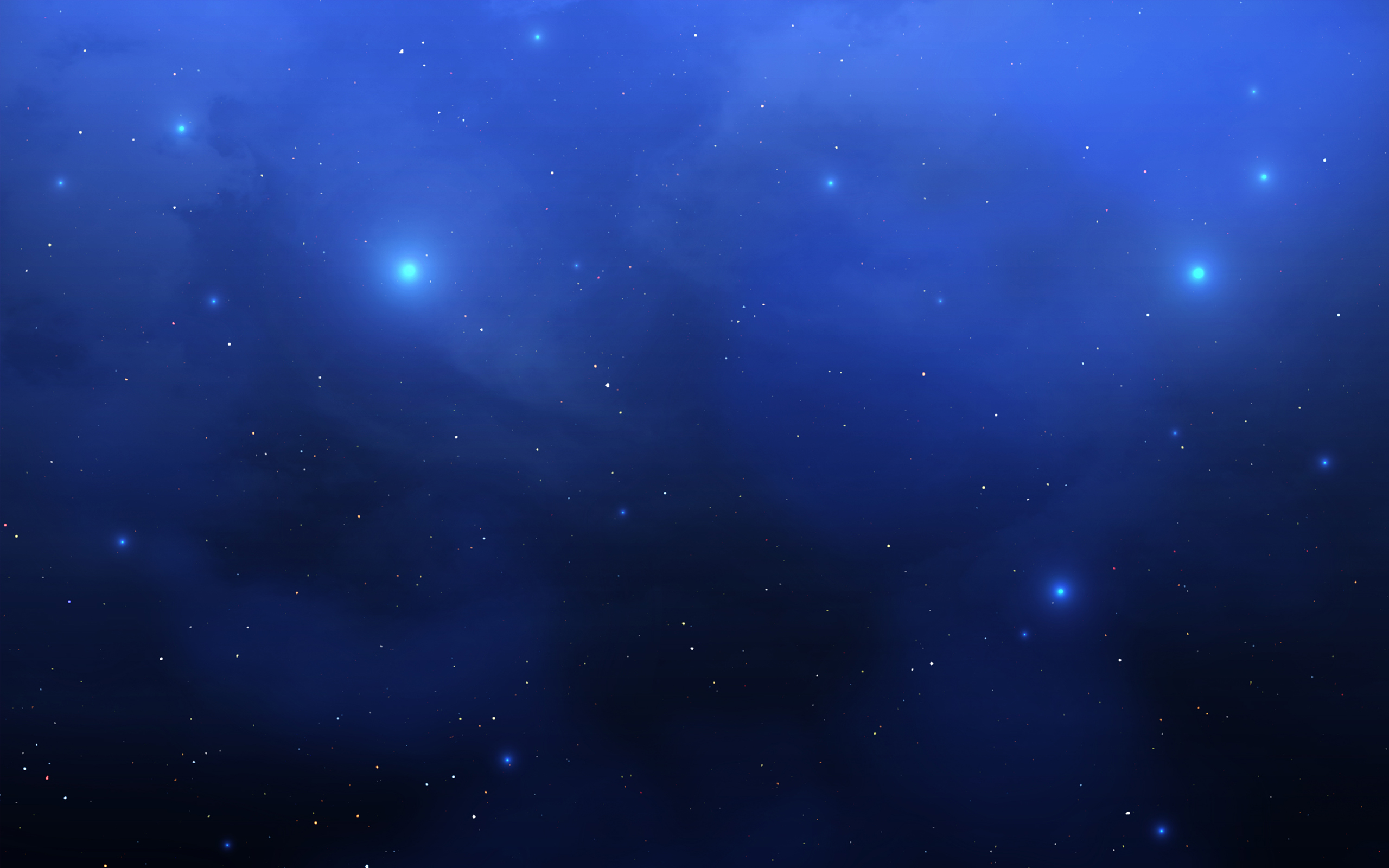 DRONE
LIGHT SHOW
LIVE A NEW EXPERIENCE
CONTACT-US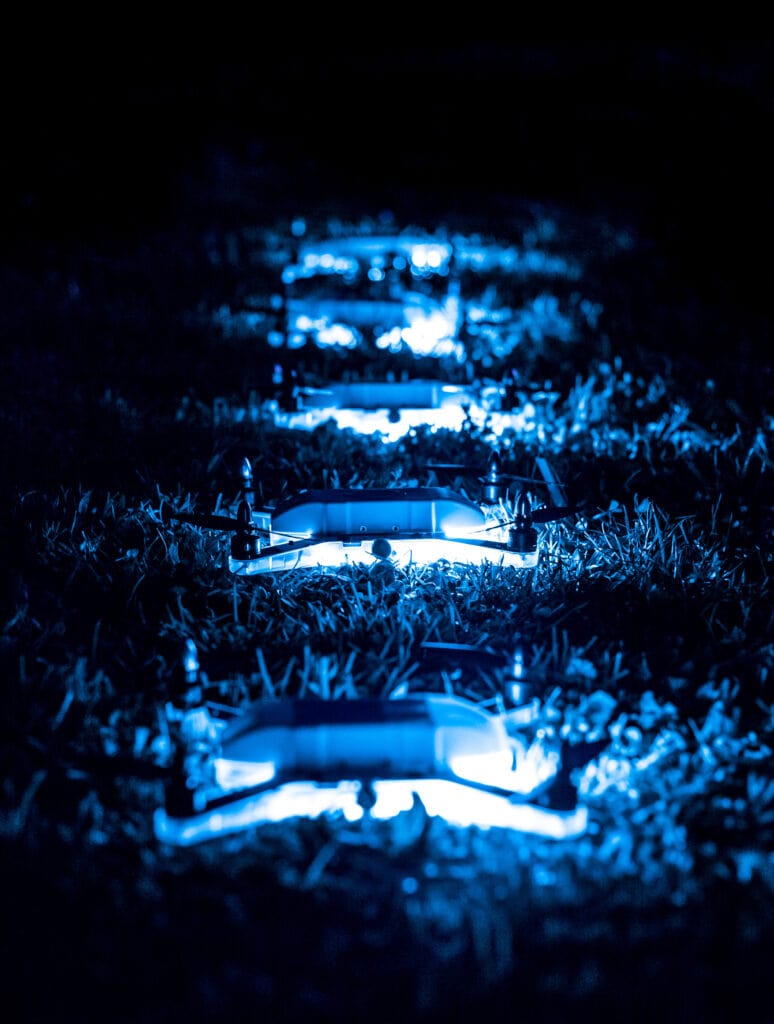 // drone : A NEW EXPERIENCE
You dream of illuminating your event differently ?
Be pioneer and innovate! Thanks to our fleet of luminous drones, we offer you a unique staging of your event. Let your guests enjoy an exceptional experience as we will create, together, your own drone show.
Are you looking for a different and original show?
With Magic Drone, illuminate your event with a unique aerial ballet that will leave a lasting impression on your audience!
Magic Drone is known for drone shows in France and Europe. Eco-friendly, creative and unique in its kind, live the experience of magical emotions.
MAGIC

DRONE
It is the exclusive implementation of lighted drone shows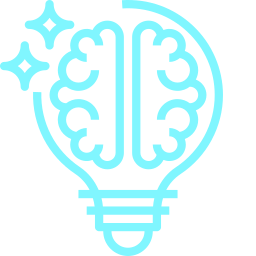 CREATED
Magic-Drone assists you in your project by creating a drone show in your image. Logo, texts, image, everything is customizable and adjustable to different locations.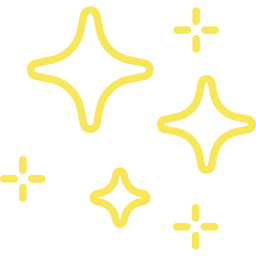 MAGIC
Lighted moves like shooting stars, bluff your public with this unique show. Young and old will be amazed by this new show.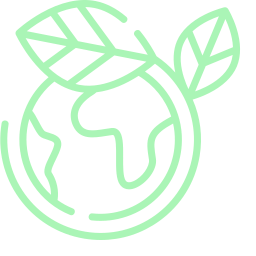 ECOLOGICAL
Our CSR approach; the drones are certified according to the latest standards. Create more eco-friendly events thanks to our drone shows.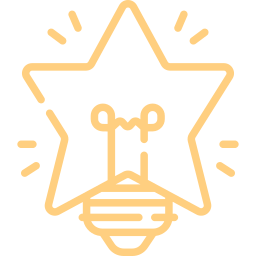 INNOVATIVE
Endowed with an amazing precision, these last generation luminous drones can answer all your desires. Innovative in their design, they are placed with an extrem precision (at the centimeter) ready to have a perfect rendering on your big day.
In 2D, 3D, with RVB lights , the imagination of shapes and colors has no limit. Creation has never been so easy, let your desires and ideas speak… SKY is the limit !
Put your ideas into action and enjoy an almost unlimited palette of possibilities. With limitless shapes and customizable colors, you are now the creator of your own show. Equipped with a catalog of pre-programmed drone shows but also with customizable visuals, we are able to respond quickly and efficiently to your project.
// FROM IDEAS TO SHOWS
We accompany you to create an exceptional show
You dream of a unique show?
WE CAN MAKE IT HAPPEN
A new generation of
aerial ballet!
Make yourself and your audience amazed with this drone ballet. Enjoy the emotions thanks to the luminous drones… Complementary to the usual fireworks, you can easily add your coat of arms/logo, a word, a date and impress your spectators. Change the traditional annual fireworks and embellish it with some luminous drones. Boggle the mind of your spectators and make this show unforgettable!
This latest ultra-precise technology allows us to manage hundreds of drones thanks to precise computer programming.
// actuality
Our lasts projects
// OUR ACCOMPLISHMENTS
Dare to dream with us!
// FREQUENTLY ASKED QUESTIONS
We answer your frequently asked questions.
We are a passionate team around innovation and new technologies, we are based in Champagne-Ardennes in Reims, France. In the event industry for more than 18 years, we are since our beginnings, been interested in avant-garde technologies. We decided to combine our acquired skills and put them to good use in this new concept to launch MAGIC DRONE. Responding to eco-friendly needs and events, we clearly distinguishing ourselves from other solutions.
We will work together all project long, by putting forward your image and your event. Totally customizable to your liking, this drone show is an innovative and clean solution for an authentic impact on your audience.
Differentiating yourself has become essential and mandatory in order to build customer loyalty and convince your prospects. This show will delight its spectators during your product launches, special events, etc… 
Today with Magic Drone, be among the first companies in France, Europe and around the world to use this revolutionary way to celebrate.
// FOLLOW US ON SOCIAL NETWORKS